WELCOME TO CRICARE
A Medical Assistance Company Delivering World-Class Services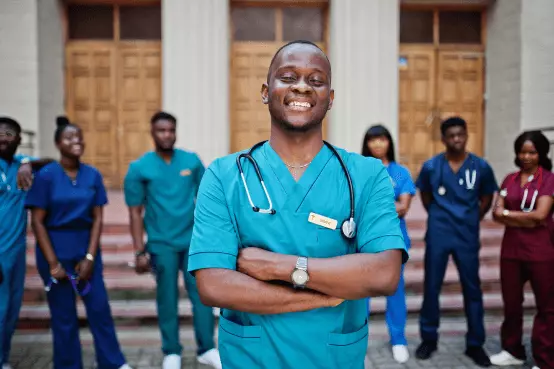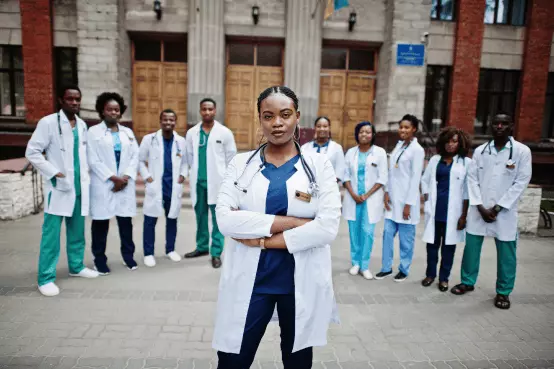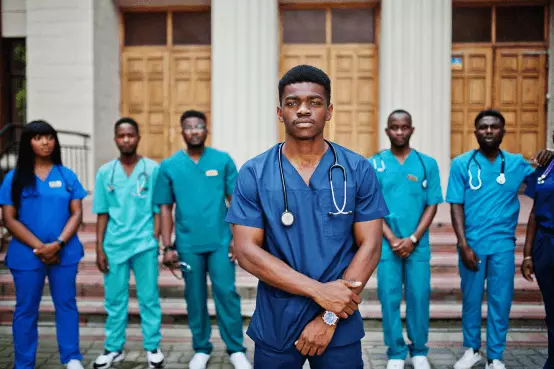 Your Trusted Medical Service Provider
Critical Rescue International Limited is a medical service company established in 2001 and headquartered in Lagos, Nigeria. The Company started as Emergency Medical Response Services and expanded into primary healthcare comprised of it's own clinics, remote location clinics run on behalf of its corporate clients and home care services made up of physical visits and a telemedicine service. It also runs occupational healthcare and wellness health assessment services.
Why We Exist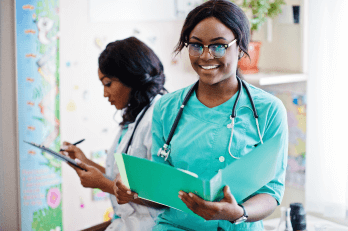 Core Values
cricare is an organization that is propagating a culture of compassion in its people, process, and solutions. This will be driven by their corporate core values which include - Excellence, Innovation, Integrity, Teamwork, Customer Service Focused & Compassion.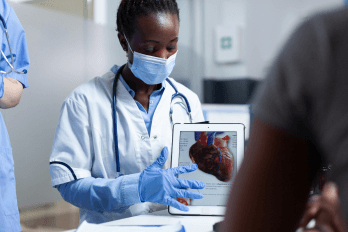 Vision
We envision a world where quality healthcare and wellness services are accessible to all.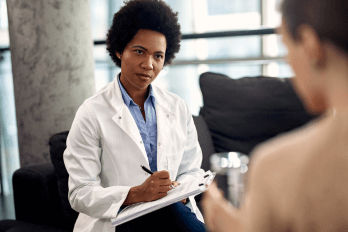 Mission
We deliver quality health and wellness services that are accessible, reliable and transparent using cutting-edge technology, advanced equipment and strong collaborations.
Our Services
Primary Health Care Clinics
Virtual Clinics (Digital Health)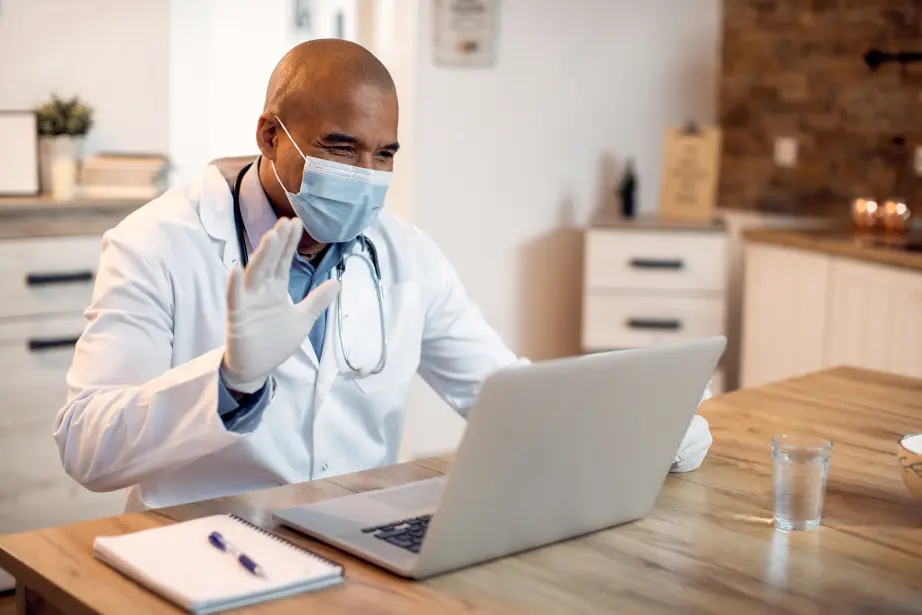 Online Appointment Booking
Book appointments online day or night at your convenience with medical practitioners.