Virtual Clinics (Digital Health)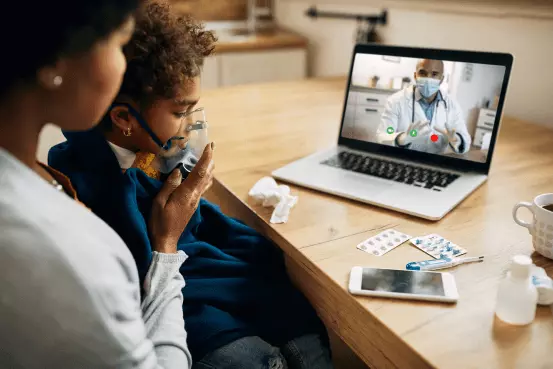 Virtual Clinics (Digital Health)
We at CRI Care want to make it dramatically easier for people to get and stay healthy. We have begun that journey with Virtual Clinics – a service that allows patients to access medical care remotely, using a phone or video technology. This is an ideal option for people who reside far from our clinics, people with aging parents or for those who have mobility issues that make it difficult to travel.
Our telemedicine service offers a range of medical services, including consultations with primary care providers, specialists, and mental health professionals. These consultations are conducted using secure, HIPAA-compliant video or phone technology, allowing patients to receive care from the comfort of their own homes.
We know that patients sometimes need a quick interaction with a clinician for a common health concern that can be easily addressed virtually. Virtual clinics are a cost-effective option for this kind of consultation as it will require less time and resources than in-person visits.
Virtual clinics isn't right for every problem - and if we think that may be the case, we will let you know upfront, before you connect with a healthcare provider. Our goal is to make sure you get the care that's right for you.
More Patient Services
Primary Health Care Clinics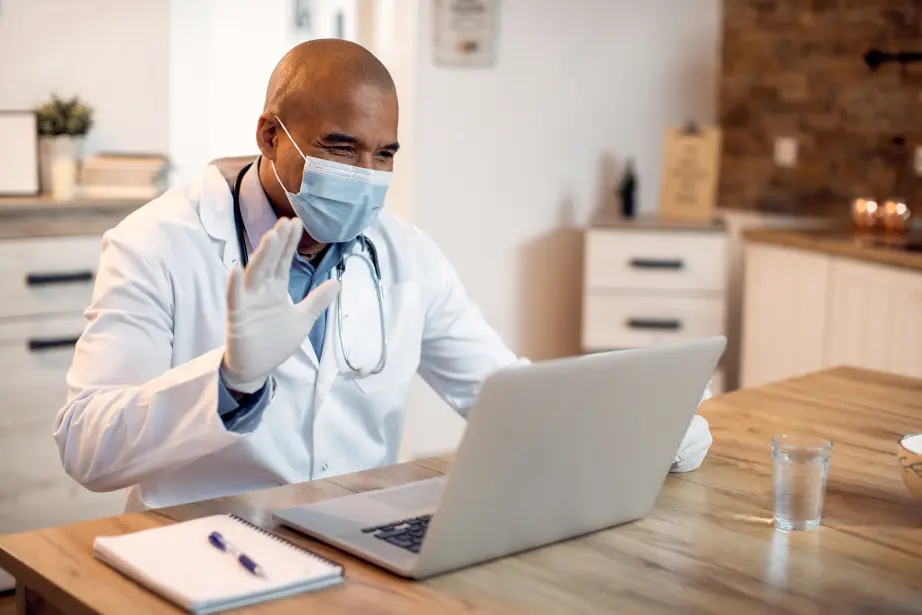 Online Appointment Booking
Book appointments online day or night at your convenience with medical practitioners.