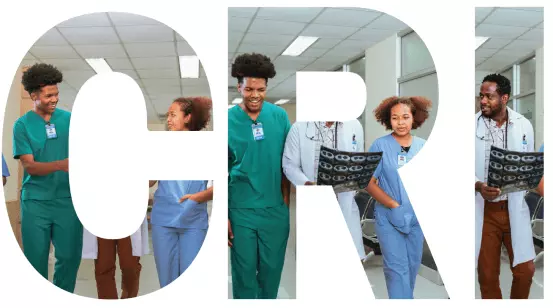 Introduction
Based on our experience since 2001 in rendering top class local and international medical assistance services, we have designed a Critical Illness Cover, underwritten by a top insurance underwriter (Coronation Insurance PLC), to provide you with cover for treatment of critical illnesses.
Our medical assistance service will facilitate your prompt access to appropriate quality healthcare treatment, at leading healthcare providers on our network.
Associated costs up to the limit of the insurance cover are underwritten by Coronation Insurance PLC.
Critical Illness
This product provides critical illness cover when an insured person is diagnosed with specific life-threatening conditions covered under the policy and meets the requirements for a valid claim. Additionally, it pays out lump sums in the event of total permanent disability or death, consequent upon the critical illness.
Our medical assistance service will facilitate your prompt access to appropriate quality healthcare treatment, at leading healthcare providers on our network.
Associated costs up to the limit of the insurance cover are underwritten by Coronation Insurance PLC.
| S/N | Features |
| --- | --- |
| 1 | Death |
| 2 | Total Permanent Disability |
| 3 | Critical Illness |
Critical Illness
This shall mean the diagnosis of a policy holder by a medical professional as being critically ill subject to the illness listed in this document. The benefit under critical illness becomes payable upon diagnosis of any of the following illnesses.
Definition Of Terms
Heart Attack
This being the death of heart muscle, due to inadequate blood supply that has resulted in all of the following evidence of acute myocardial infarction. The diagnosis should be based on all of the following criteria:
A history of typical Clinical chest pain
New characteristic electrocardiographic changes
The characteristic rise of cardiac enzymes or Troponins recorded at the following levels or higher:
Troponin T>1.0ng/ml AccuTnl >0.5ng/m; or equivalent threshold with other Troponin I methods
For the above definition, the following are not covered:
Other acute coronary syndromes
Angina without myocardial infarction
Cancer
Being the presence and uncontrolled growth of malignant tumors including leukemia and Hodgkin's disease.
Incontrovertible evidence of the invasion of tissue or definite histology of a malignant growth must be produced. The following are excluded:
All tumors which are histologically described as pre-malignant, as non-invasive or as cancer in situ
Kaposi's sarcoma and/or other tumors in the presence of Human Immunodeficiency Virus
Any skin cancer (including cutaneous lymphoma) other than malignant melanoma that has been histologically classified as having caused invasion beyond the epidermis (outer layer of skin)All tumors of the prostate unless histologically classified as having a Gleason score greater than 6 or having progressed to at least clinical TNM classification T2N0M.
Stroke
A cerebrovascular incident which results in permanent neurological deficit. The diagnosis must be supported by new changes on a CT or MRI scan. Infarction of brain tissue or intracranial bleeding because of external injury is specifically excluded. Transient ischemic attacks are also excluded.
Paralysis
The total loss of function of two or more limbs due to injury or disease of the spinal cord or brain, where such functional loss is considered to be permanent by a neurologist. The paralysis must have persisted for at least 6 months and be supported by acceptable neurological evidence. Loss of function of limbs classified as Diplegia, Hemiplegia, Tetraplegia and Quadriplegia are included.
Kidney Failure
End stage kidney disease presenting as chronic irreversible failure of both kidneys to function. This must be evidenced by the undergoing of regular renal dialysis or undergoing a renal transplant.
Coma
A state of continuous and persistent unconsciousness not induced by sedation, and a Glasgow scale* of less than 9 prior to ventilation, lasting for at least 96hours with no reaction to internal or external stimuli and the use of life support systems such as ventilators or intravenous nourishment and resulting in permanent neurological deficit.
*Glasgow Coma Scale
Parameter
Response
Score
Eye opening
Spontaneous
4
To voice
3
To pain
2
None
1
Verbal response
Oriented
5
Confused
4
Inappropriate
3
Incomprehensible sounds
2
None
1
Motor response
Localizes pain
5
Withdraws to pain
4
Flexion response to pain
3
Extension response to pain
2
None
1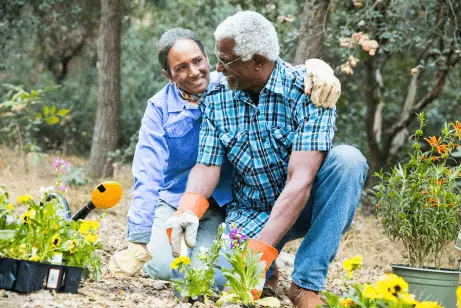 What is excluded?
Certain benefit sections might have specific exclusions that apply in addition to these general exclusions. In addition to any specific exclusions set out in each benefit section, we will not pay a claim for or in the event of any of the exclusions listed below.
Cosmetic surgery.
Suicide, attempted suicide or willful injury to oneself.
The use of any drug or narcotic, legal or illegal, unless prescribed by and taken in according to the instructions of a medical practitioner.
The failure of the insured person to follow any medical advice given by a medical practitioner.
Any incident, illness, accidental harm or event directly or indirectly caused by the excessive consumption of alcohol or alcoholism.
Participation, or attempted participation, by any insured in any of the following: - Any defense force, police force, medical rescue service, firefighting service, correctional services facility or the disarming of explosives; - Aviation activities where any medical expense is insured by another party (excludes fare- paying passengers in a licensed passenger carrying aircraft).
Any incident, Illness, accidental harm or event as a result of professional participation in hazardous sport.
8. Riots, wars, political acts, public disorder, or any acts, or attempted acts, of any of the following:
Civil commotion, labour disturbances, riot, strike, lock-out or public disorder or any act to bring about any of the above;
War, invasion, act of foreign enemy, hostilities, civil war;
Mutiny, military rising or usurped power, martial law or state of siege, insurrection, rebellion or revolution;
Any act directed to overthrow or influence any state or government or any provincial, local or tribal authority with force or by means of fear, terrorism or violence;
Any act to further any political aim, objective or cause, or to bring about any social or economic change, or in protest against any state or government, or any provincial, local or tribal authority, or for the purpose of inspiring fear in the public - Terrorism.
9. Any claim, service or benefit that does not form part of this policy.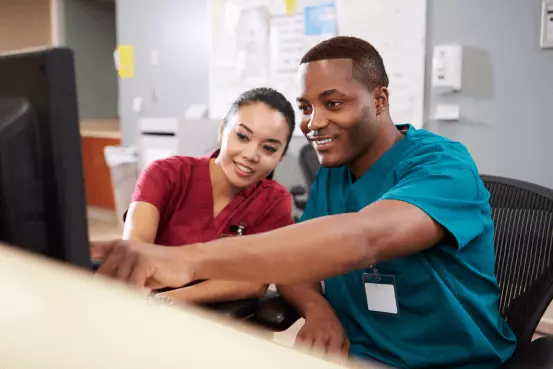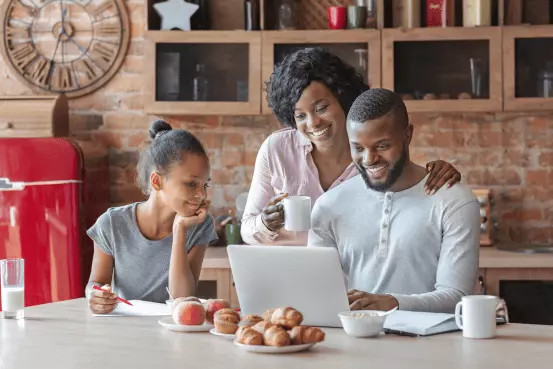 CRITICAL

ILLNESS


COVER

CRITICARE Critical Illness Cover is a comprehensive annual health check, with electronic records, supervised by a supervising doctor who virtually reviews your case with you, and has an underlying insurance cover incase something goes wrong, for 6 critical illnesses.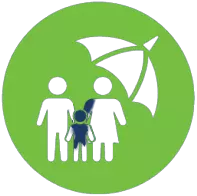 Cover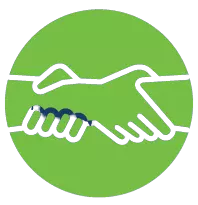 Disability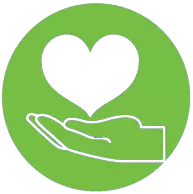 Life
More Patient Services
Primary Health Care Clinics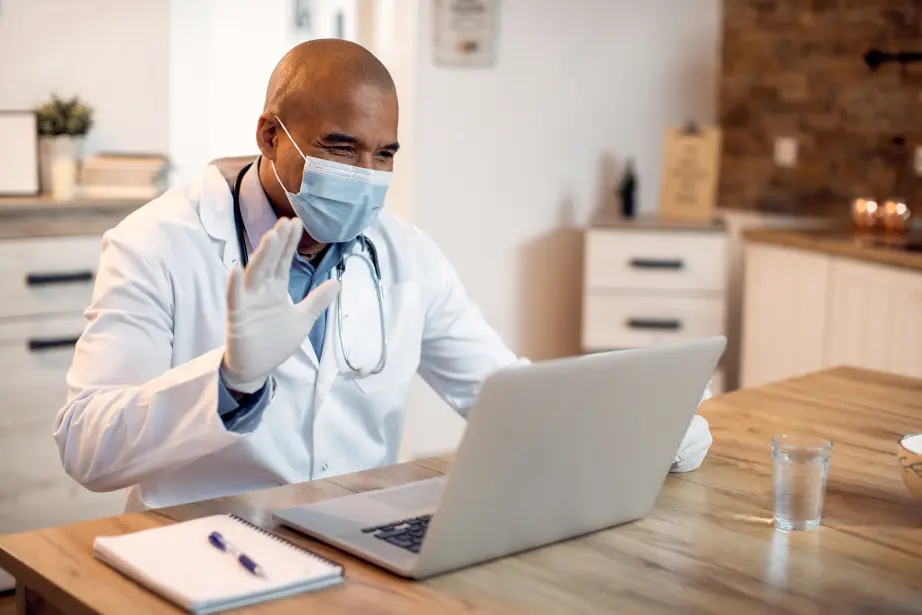 Online Appointment Booking
Book appointments online day or night at your convenience with medical practitioners.