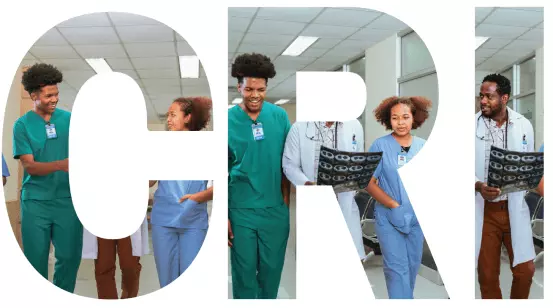 Introduction
Based on our experience since 2001 in rendering top class local and international medical assistance services, we have designed an Accident & Trauma Cover, underwritten by a top insurance underwriter (Coronation Insurance PLC), to provide you with cover for accident and trauma emergency incidents.
Our medical assistance service will facilitate your prompt access to appropriate quality healthcare treatment, at leading healthcare providers on our network.
Associated costs up to the limit of the insurance cover are underwritten by Coronation Insurance PLC.
Accident & Trauma Cover
key Features
What is an accident? An accident is an unfortunate incident that happens unexpectedly and unintentionally, resulting in damage or injury. This could impact a range of activities like lifestyle, job to income and other responsibilities. Eventually, death!
What is an emergency medical condition? An injury or an event which is unexpected and sudden and would likely result in death, serious impairment of bodily functions, serious dysfunction or disfigurement of any bodily organ or place the health of the individual in serious danger if emergency medical treatment is not received.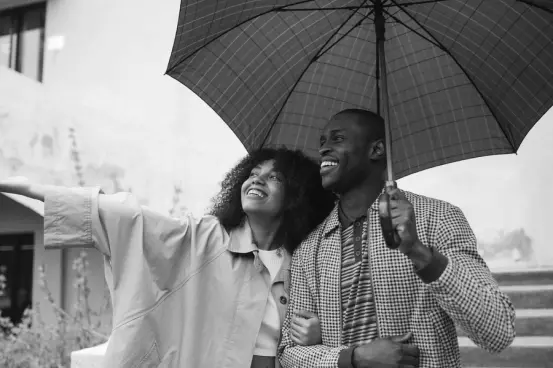 What Are The Benefits
The cost of emergency medical treatment for an accident and trauma event is covered at a Network Hospital or contracted service provider:
In-hospital emergency medical treatment for the accident and trauma event.
Emergency Department (ED) treatment for the accident and trauma event, including resuscitation.
Hospital stay for up to 90 days in a general ward, high care, or ICU for as long as the emergency medical treatment is required.
Emergency surgery required after an accident.
Any medically required specialist visits, required as a result of an emergency, related to and as a consequence of the accident and trauma event.
Associated services that are necessary for the administration of emergency medical treatment due to an accident or trauma event:
Pathology, radiology, auxiliary services.
Specialized radiology subject to preauthorization.
Physiotherapy & Occupational Therapy subject to pre-authorization.
In-hospital consultations with a specialist while receiving emergency medical treatment.
| S/N | Features |
| --- | --- |
| 1 | Death |
| 2 | Total Permanent Disability |
| 3 | Total Partial Disability |
| 4 | Medical Expenses |
Other Benefits
Extensions of what is covered by Critcare Accident & Trauma Cover
Gunshot
Physical Assault
Accidental Injury/Fracture
Machete infliction
Critical Emergency Cover
This covers accidents and medical occurrences. A serious, unexpected and often dangerous situation which includes uncontrolled bleeding from cuts and wounds and also internal bleeding with threatened loss of consciousness.
Definition of Terms
Death Cover: Death caused by accident or injuries from an accident. The accident must occur within the policy period, and death must occur within one year of the incident
Total Permanent Disability: Loss of or severance of two limbs (see policy schedule for breakdown)
Total Partial Disability: Loss of or severance of one limb (see policy schedule)
Medical Expenses: Reimbursement for the expenses incurred in treating injuries sustained in an accident subject to a limit in respect of any one incident.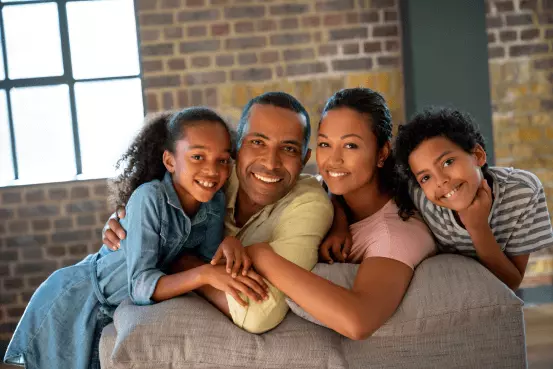 General
What is excluded?
Certain benefit sections might have specific exclusions that apply in addition to these general exclusions. In addition to any specific exclusions set out in each benefit section, we will not pay a claim for or in the event of any of the exclusions listed below.
1. Cosmetic surgery.
2. Suicide, attempted suicide or willful injury to oneself.
3. The use of any drug or narcotic, legal or illegal, unless prescribed by and taken in according to the instructions of a medical practitioner.
4. The failure of the insured person to follow any medical advice given by a medical practitioner.
5. Any incident, illness, accidental harm or event directly or indirectly caused by the excessive consumption of alcohol or alcoholism.
6. Participation, or attempted participation, by any insured in any of the following: - Any defense force, police force, medical rescue service, firefighting service, correctional services facility or the disarming of explosives; - Aviation activities where any medical expense is insured by another party (excludes fare- paying passengers in a licensed passenger carrying aircraft).
7. Any incident, Illness, accidental harm or event as a result of professional participation in hazardous sport.
8. Riots, wars, political acts, public disorder, or any acts, or attempted acts, of any of the following:
Civil commotion, labour disturbances, riot, strike, lock-out or public disorder or any act to bring about any of the above;
War, invasion, act of foreign enemy, hostilities, civil war;
Mutiny, military rising or usurped power, martial law or state of siege, insurrection, rebellion or revolution;
Any act directed to overthrow or influence any state or government or any provincial, local or tribal authority with force or by means of fear, terrorism or violence;
Any act to further any political aim, objective or cause, or to bring about any social or economic change, or in protest against any state or government, or any provincial, local or tribal authority, or for the purpose of inspiring fear in the public - Terrorism.
9. Any claim, service or benefit that does not form part of this policy.
10. Any claim for unapproved tests or medication formularies.
11. The following procedures, items, services, service providers or events:
All specialised dental procedures like crowns, bridges, dental implant related procedures, orthognathic surgery, temporo -mandibular joint ("TMJ") surgery, labial frenectomy, bone augmentations, bone or tissue regeneration;
Step-down facilities if not medically required, for example frail care;
TTO (to-take-out) medicines exceeding six days;
All services obtained from a noncontracted provider, where no pre-authorisation was obtained for treatment at a contracted provider.
12. Any criminal act or attempted criminal act by an Insured, which include the submission of any fraudulent information, or other fraudulent means, to get any benefit or service under this policy.
13. Expenses incurred for non-emergency transport charges whether or not such vehicle, vessel or craft is specifically designed for the purposes of medical emergency transport.
14. Any act by an Insured that wilfully exposed the Insured to danger, except where such act was in order to save human life or prevent accidental harm.
*This is not a full list of exclusions. For a full list of exclusions please refer to the policy terms and conditions on our website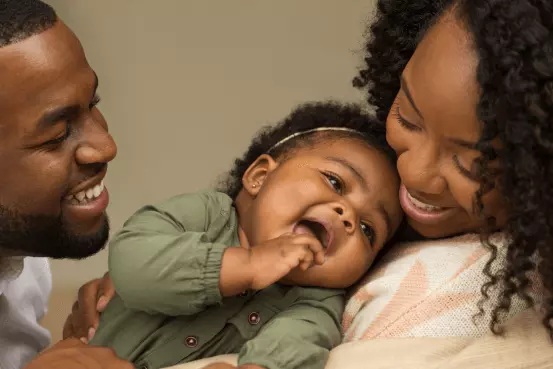 Competitive
Advantage
Our 6 competitive advantages clearly differentiates our services from HMOs and other Life Insurance business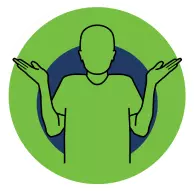 What we do
First class management of critical managmemt and emergencies built over 21years experience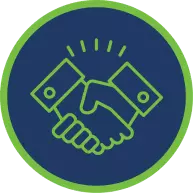 How we do it
In the event of an emergency or injury or accident, we access, we refer and provide access to the most appropriate care center without need for deposits, police report, etc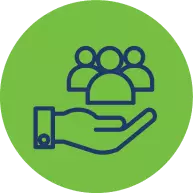 Service delivery
Facilitate transportation where appropriate and available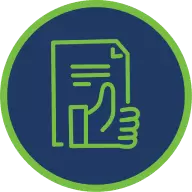 Medical report
Run a medical report based case management through our medical advisers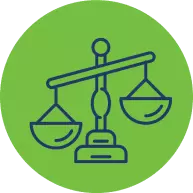 Fair value
We review bills and ensure fair value for service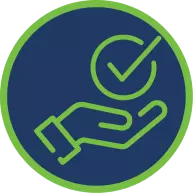 Indemnity
We indemnify in collaboration with coronation insurance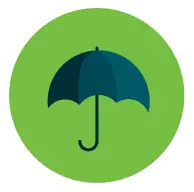 Insurance
Disability cover Life cover
More Patient Services
Primary Health Care Clinics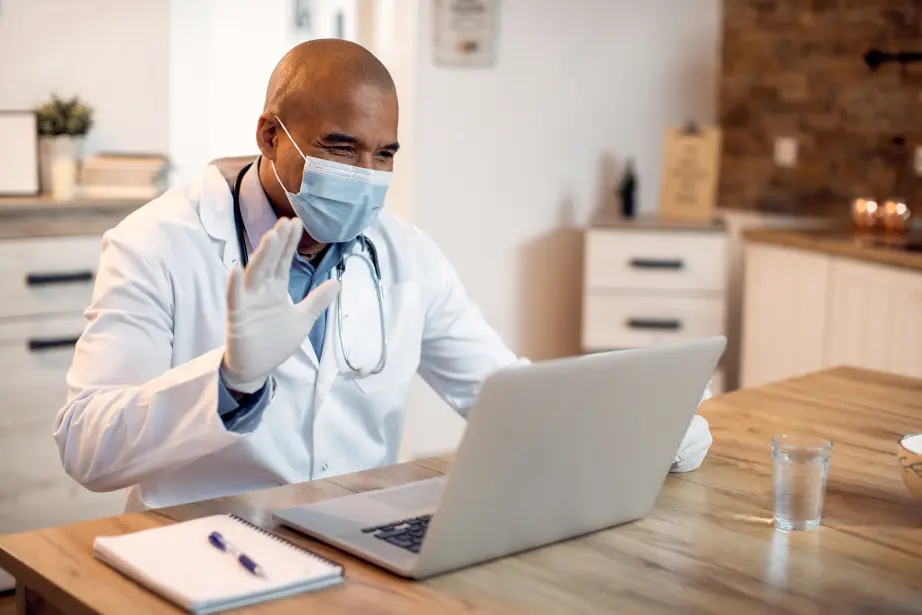 Online Appointment Booking
Book appointments online day or night at your convenience with medical practitioners.