Mental Health
Quietplace is a virtual based mental health service by CRI through her Quickcare initiative. Quietplace provides professional counselors, resources and referral on a confidential basis to assist employees and their family members.
Our services cover mental health crises, counseling services, psychological testing and Employee Assistance Program. Quietplace also conducts psychological pre-employment test for prospective employees of previously signed up companies.
Our highly trained non-judgmental counselors are always willing to accept you and empathetic when working with you. Our primary goal is to work towards making our clients become comfortable quickly. Our services are affordable, confidential and accessible online to reduce the possibility of stigma and inconvenience.
More Patient Services
Primary Health Care Clinics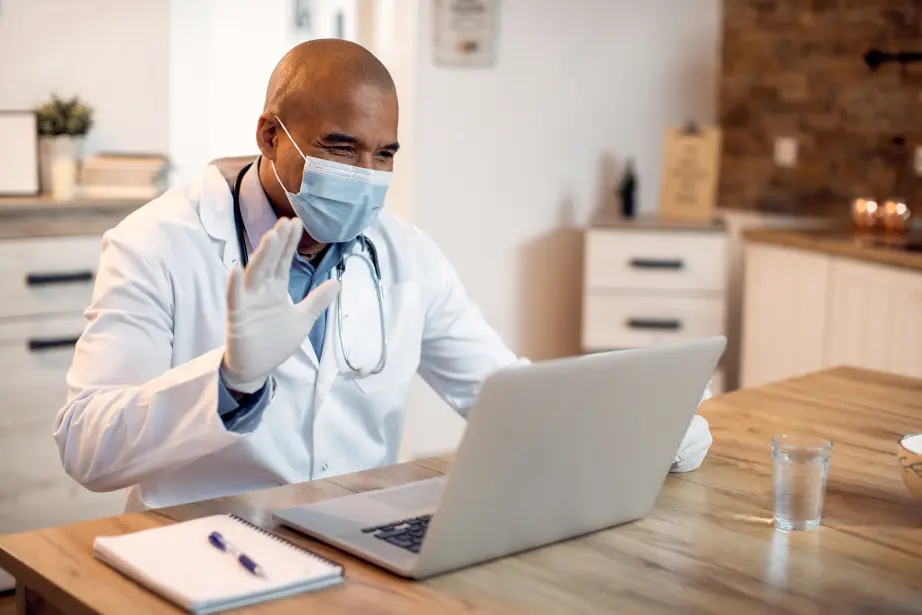 Online Appointment Booking
Book appointments online day or night at your convenience with medical practitioners.