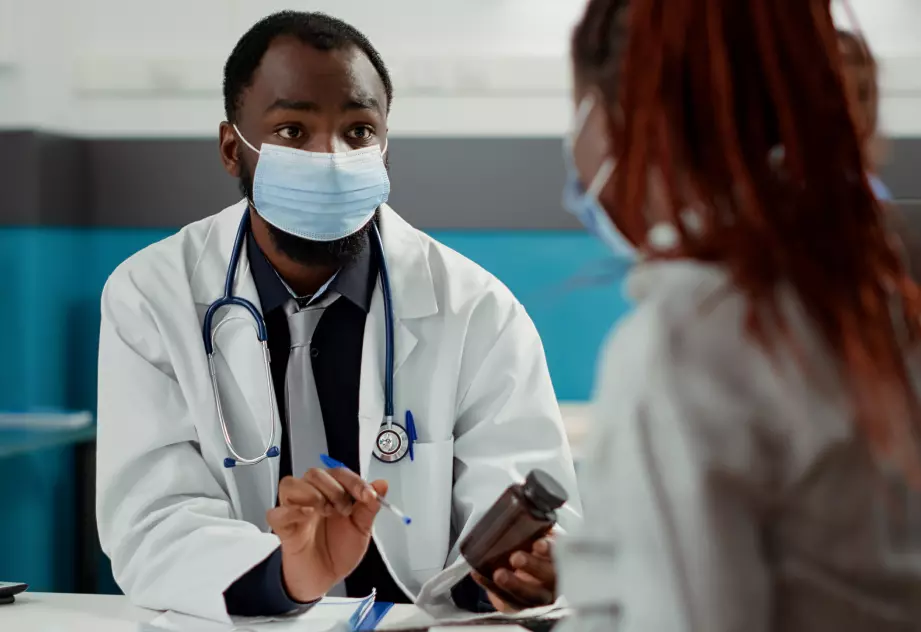 Occupational Health
Occupational health is a field of healthcare that focuses on promoting the health and safety of workers in the workplace. Our occupational health services are designed to help employers keep their employees healthy and safe, and to prevent work-related injuries and illnesses.
One of the key services we offer is workplace assessments. Our team of occupational health experts will visit your workplace to evaluate the potential health and safety risks to your employees. This may include evaluating the safety of your equipment and machinery, identifying potential hazards in the work environment, and making recommendations for improving safety.
We also offer a range of services to help prevent and manage work-related injuries and illnesses. These may include pre-employment and periodic medical evaluations, immunizations, and screenings for conditions such as hearing loss and vision problems. We can also provide advice and support to employees who are recovering from work-related injuries or illnesses, including guidance on how to return to work safely.
In addition to these services, we also offer training and education to help employers and employees understand and comply with occupational health and safety regulations. This may include training on how to use safety equipment properly, how to prevent common workplace injuries, and how to recognize and respond to potential health hazards in the workplace.
Our pre-employment medical check-up includes a thorough review of your employee's medical history, as well as a physical examination. The physical examination may include measurements of height, weight, blood pressure, and other vital signs, as well as a visual and auditory screening. We may also conduct tests to evaluate the individual's physical fitness and ability to perform specific job tasks.
Based on the results of the medical check-up, our team of healthcare professionals will provide a report detailing any medical conditions or health risks that may affect an employee's ability to perform their job.
Our service is a comprehensive evaluation of your employee's health status. Through a thorough review of their medical history and a physical examination, we can identify any potential health concerns and provide recommendations to help them manage their health and perform their job safely and effectively.
More Patient Services
Primary Health Care Clinics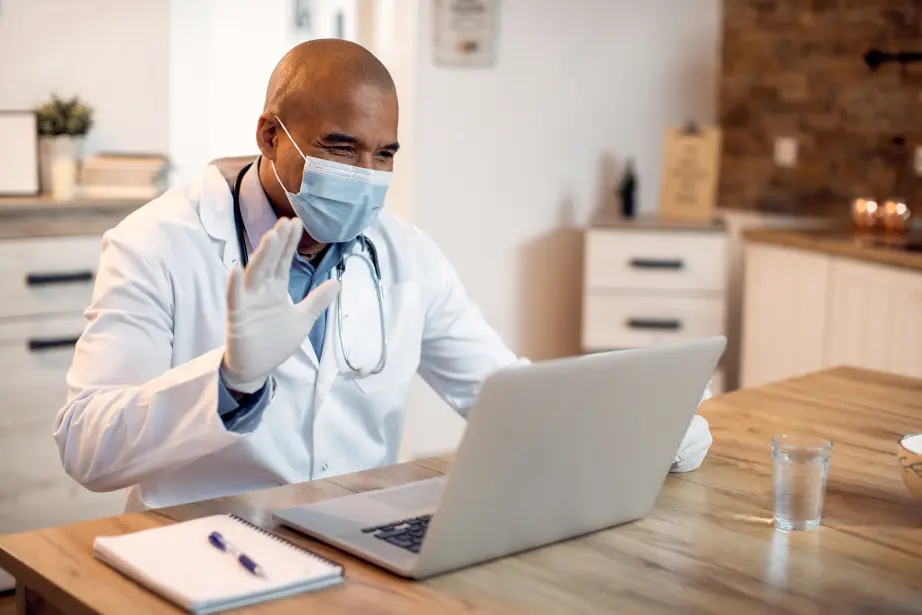 Online Appointment Booking
Book appointments online day or night at your convenience with medical practitioners.